Dining
The St. Regis Mumbai features a myriad of world-class epicurean experiences amidst breathtaking vistas. Inspired by the city's vibrancy, the Hotel puts forth indulgent regional and international flavors – from Seven Kitchens, the effervescent all-day diner, to By the Mekong, a culinary journey through China, Thailand and Vietnam, and Yuuka, the award-winning Modern Japanese restaurant.
SEVEN KITCHENS
Illuminated by natural light, this expansive restaurants with its interactive live-stations and global cuisine is perfect for large gatherings with friends and family, or for business dining.
THE SAHIB ROOM & KIPLING BAR
Inspired from the lavish and vintage decadence of the colonial era, The Sahib Room boasts robust Indian delicacies and flavors prepared using fresh, local ingredients and hand-pounded spices.
YUUKA
Internationally awarded Chef Ting Yen brings his creative flair and inventiveness to Japanese cuisine, turning the finest ingredients into culinary masterpieces.
THE DRAWING ROOM
An elegant meeting place, The Drawing Room celebrates the time-honored culture of afternoon tea with the signature St. Regis Tea Ritual.
Nightlife
For elegant evening cocktails at the rooftop bar or pulsating nightlife, you can pick from amyraid of options such as our newly introduced Luna Nudo Gusta, EXO or Asilo, the city's highest nightlife destinations on the Penthouse Floors of Level 37 & 38.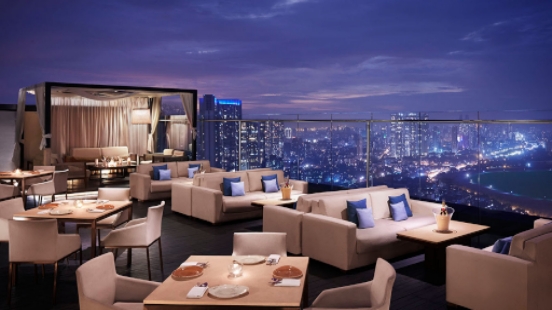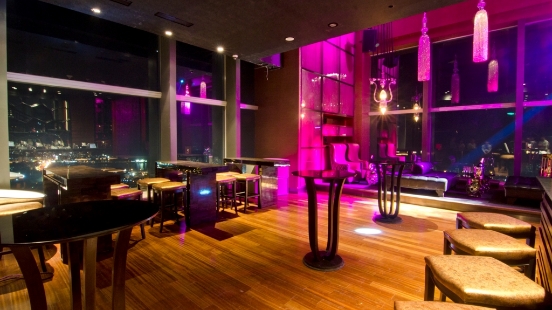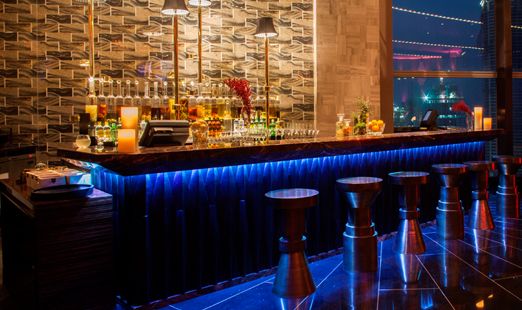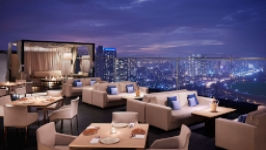 ASILO
Asilo is the Hotel's rooftop restaurant and lounge. Open to the sky and offering stunning panoramic views, it is the perfect ambiance for a romantic night out.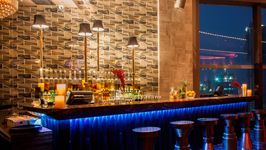 LUNA NUDO
The infusion themed bar, will come to life with Happy Nudo Appertivo Hours, live music and infused cocktails especially invited to spin tunes to shake the evening up through the week.